We Offer Your Customers A Delightful Online Shopping Experience
 Improve the way your e-commerce business does customer service through cost-effective, comprehensive and friendly solutions.
A human approach to customer service
We believe that timely, accurate, comprehensive, and personalized responses leave your customers smiling and coming back for more.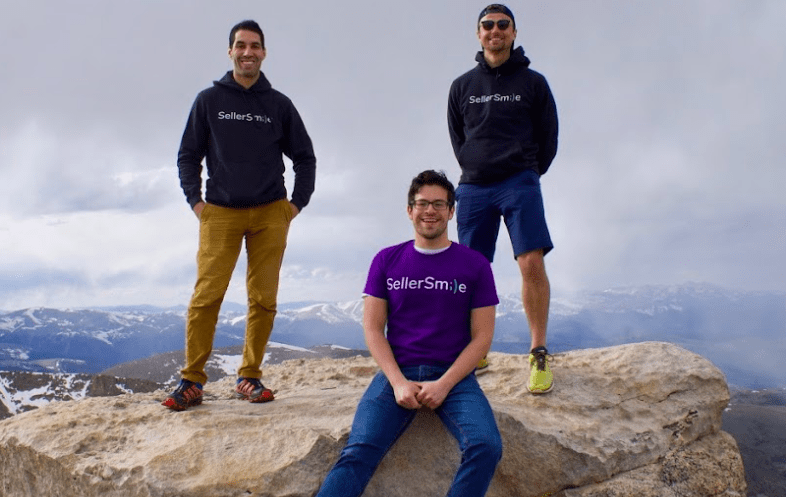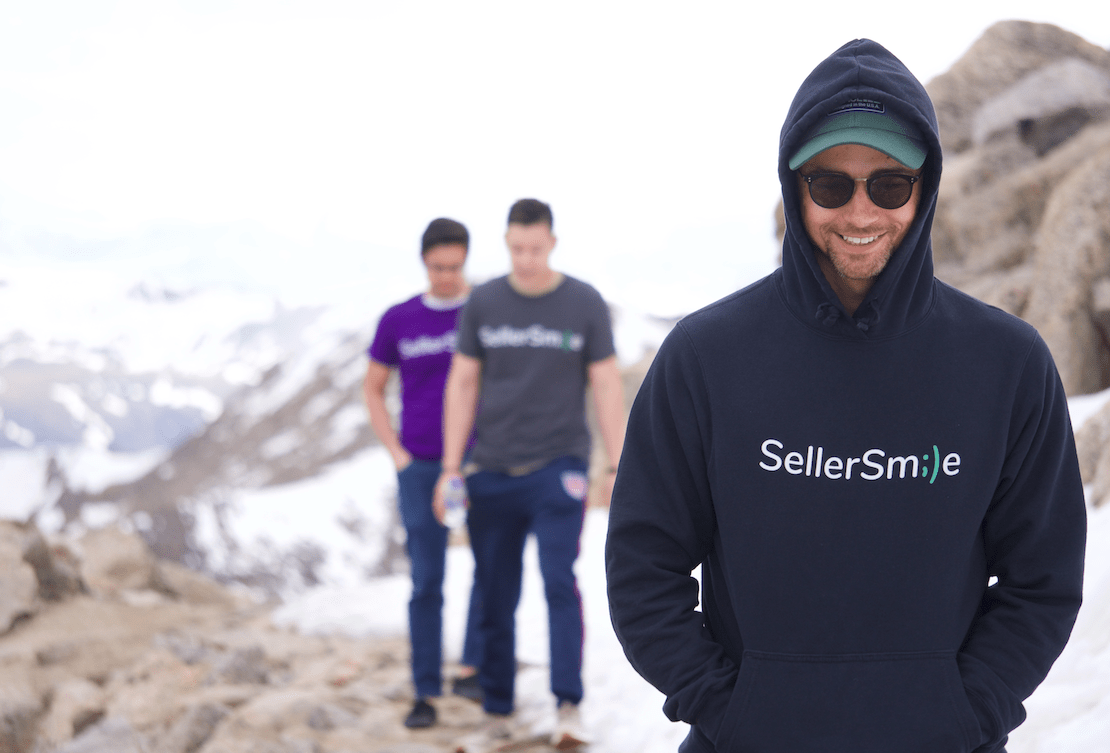 A team that takes care of the big picture and the finer details
We stay well versed with the essential tools and platforms used to run your online business and abide by latest policies and terms of service of third party marketplaces. Whether it's proper grammar, accurate responses, or following standard procedures; we focus on the details that matter.
SellerSmile's core principles are the central tenets that describe the way we work and they can be summarized with "A. S.M.I.L.E."
Agile
Change is the only constant in the modern business environment and we will respond to that change with calculated speed through the practice of Agile principles and Scrum methods. We attack problems with constant activity, we do more than most with vigorous persistence and endurance.
Smiling
We exude the feeling of a smile with every correspondence. We're happy-go-lucky, empathetic, and light-hearted even in the face of negative circumstances. We leave the people that interact with us feeling lighter and satisfied.
Mindful
Conscientious, dedicated, attentive, and empathetic. We anticipate customer and client needs and take every opportunity to be helpful. We strive to go the extra mile and reflect on our performance.
Independent
Self-governed, autonomous, self-sufficient. As a remote company, we are our own motivators and taskmasters. We don't wait for others to find solutions and workarounds to barriers.
Liberated
Free, unrestricted, flexible. We help our clients and our team members to rise above the "normal" existence where time, resources, and location are limited.
Ethical
We do the right thing even when it's difficult, which imparts trust. We tell the truth when it's not flattering or easy. We have a strong internal moral compass that directs us to act in ways that are right and cause the least harm.
Hello there!
SellerSmile has been your e-commerce customer service team since 2017. Our shared experience building a customer service team from the ground up for Seller Labs, an e-commerce software company, led us to appreciate how challenging it can be for sellers to offer good customer service seven days per week.
Inspired by examples of entrepreneurship in our colleagues and in the Amazon sellers we served, we started from a coffee shop in Athens, Georgia and dedicated our professional lives to learning about how to deliver world-class customer experiences online.
We love making people smile! We want to improve the way your online business does customer service, turning everyday buyers into lifelong customers.
Keep smiling,
Michael Melgar and Tygh Walters
Co-Founders, SellerSmile
Tygh and his team at SellerSmile are amazing people! They are a pleasure to work with. They took care of every project we worked on together. They know what to do, they love what they do. The overall experience is so great. We'd definitely work with them again and recommend to anyone who'd need their services!
The SellerSmile team assigned to us was most helpful from the start. Very customer oriented and organized. Always willing to help with any issues that arose and helped us to handle them in a professional manner. I would highly recommend SellerSmile to anyone looking to improve their customer satisfaction
.
Let's start a conversation!